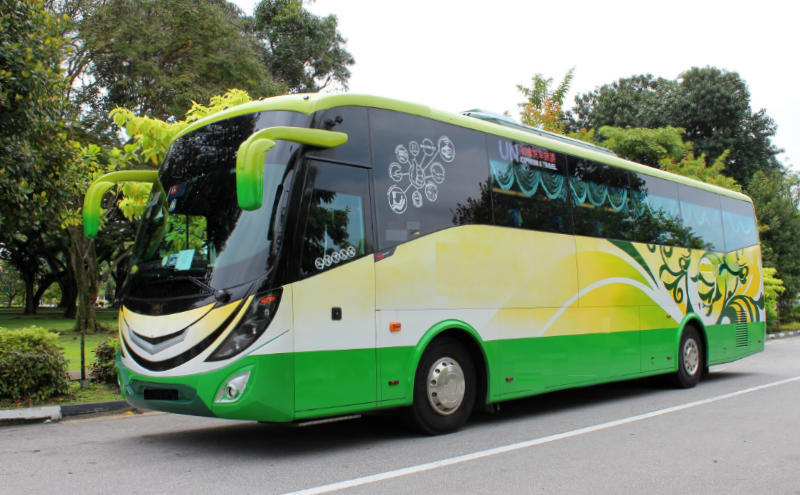 UN Express &amp Travel
UN Express offers express bus services for several popular tourist destinations e.g. Kuala Lumpur, Cameron Highlands and Terengganu (Shahbandar Jetty and Merang Summer Bay Jetty) in Malaysia. During peak seasons, UN Express buses also go to Genting Highlands, Malacca and Mersing. Beside scheduled express bus services, it also offers coach charter and private transfer for small groups.
UN Express Bus Timing & Bus Fares
Book Your UN Express Bus Ticket Online
Find the best timing, compare prices and save the hustle of booking your bus ticket in person. You can now Book Your Bus Ticket Online.
Join the discussion