Delima Express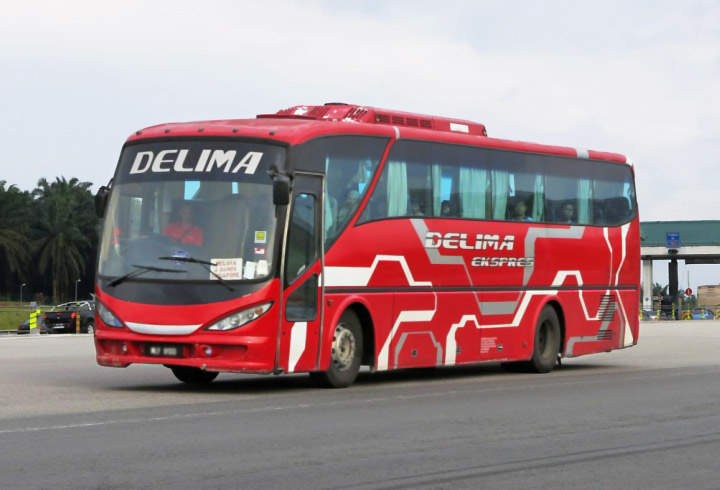 Delima Express is a popular express bus service between Singapore and Malacca. It is based in Malacca and has an office at City Plaza, Singapore. The departure location, walking distance from Paya Lebar MRT station, is conveniently located to serve residents in Geylang area and those who stay and work nearby along East West Line(e.g. Aljunied, Eunos and Bedok) and the Circle Line(e.g. Dakota, Macpherson and Tai Seng).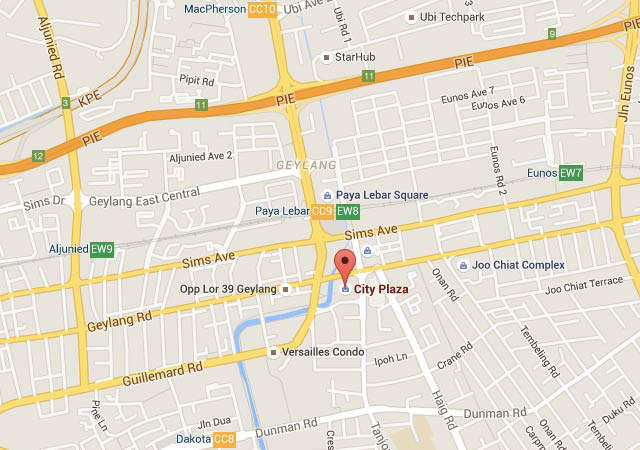 As there are only 3 scheduled departures per day and limited seats are available from City Plaza to Malacca(Melaka Sentral), you will want to book your bus ticket several days in advanced. Otherwise, you may have to travel to Larkin Terminal where there are more scheduled services. Also, the ticket price is cheaper at Larkin, only MYR18(about SGD6).
Cheap Bus Fares from Singapore to Kuala Lumpur
For those who really want to save money by taking the bus to Kuala Lumpur and don't mind the longer travel time and transfer, you can take a public bus Service No. 170 from Queen Street Terminal to Larkin Terminal(SGD2.50), then from Larkin Terminal to Melaka Sentral by Delima Express(MYR18) and from Melaka Sentral to TBS also by Delima Express(MYR10).
Total bus fare from Singapore to Kuala Lumpur is about SGD12!
Delima Express Timing & Bus Fares
From
Destination
Departure Time
Ticket Price**
1-Way
Singapore
City Plaza
Malacca
Melaka Sentral
9am, 2.30pm, 6.30pm
fr SGD21
Johor Bahru
Larkin Terminal
Malacca
Melaka Sentral
8.30am, 9.30am, 10.30am, 11.30am, 2.30pm, 7pm
fr MYR18
Malacca
Melaka Sentral
Kuala Lumpur
TBS
6.30am and hourly, 8am to 7pm
fr MYR10
**The above timing and fares are subjected to changes without notice.
Book Your Express Bus Ticket Online
Search for the best timing and compare prices among express bus operators at Easybook.com.