Easybook.com, formerly known as Easibook.com, is an online ticketing platform that sells express bus tickets for over 150 express bus companies in Singapore, Malaysia, Indonesia and Thailand. Easibook.com was started in 2006 and has been providing a convenient and time-saving option for travellers to buy bus tickets online.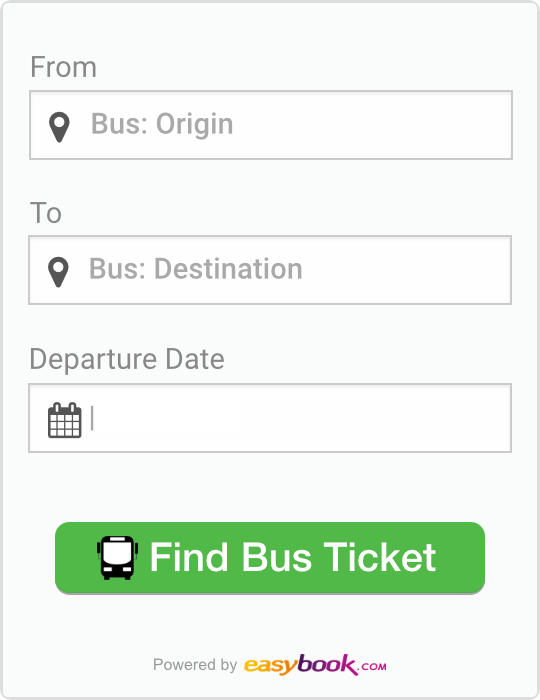 For bus trips from Singapore and Malaysia, you can enjoy savings with Easybook's ZERO Admin Fee discount on all bus companies except for trips by Causeway Link, Delima, Golden Coach Express, KKKL, Komtar Gunung Raya, Qistna Express and Starmart Express.
Besides bus ticketing, Easybook also offers online ticketing for other travel related services:
Ferry Tickets
Singapore-Batam, Singapore-Bintan, Singapore-Johor, Brunei-Labuan & etc.