Easybook.com, formerly known as Easibook.com, is an online ticketing platform that sells express bus tickets for major express bus companies in Singapore, Malaysia, Indonesia, Thailand, Vietnam, Myanmar, Cambodia, Laos and Brunei.
Founded in 2006, Easybook.com has been providing residents and tourists a convenient and time-saving option to buy bus tickets online.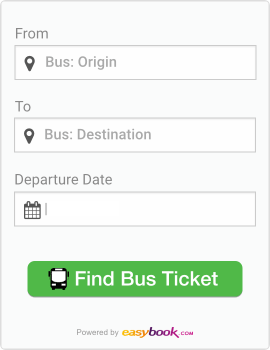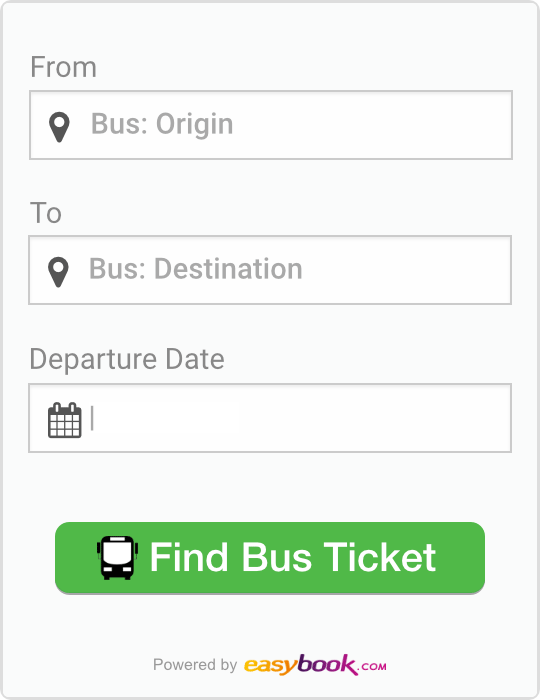 Besides bus ticketing, Easybook also offers online ticketing for train and ferry, and online booking for car rental.
You might also like