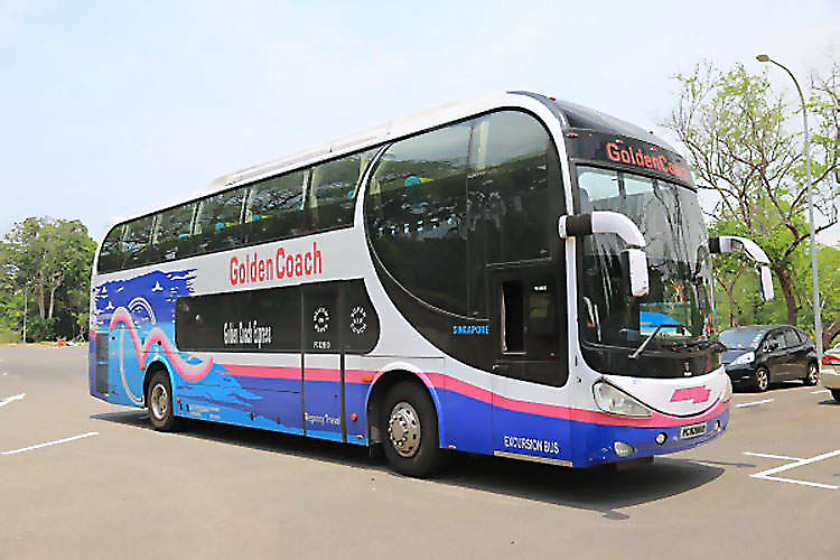 Golden Coach Express offers various express bus services between Singapore and Malaysia. Destinations include Alor Gaja Highway Toll (Malacca), Port Dickson, Seremban, Kuala Lumpur, Sitiawan, Lumut and Ipoh.
Bus to KLIA, Seremban and Port Dickson
If you need to catch a flight from Kuala Lumpur International Airport, you can take the Golden Coach express buses from Singapore to KLIA and KLIA2.
Golden Coach is one of the few bus companies that offer these routes:
Singapore to Alor Gaja
Singapore to Seremban
Singapore to Port Dickson
The dropoff point in Port Dickson include the following hotels: Avillion Port Dickson, Grand Lexis Hotel, Lexis Hibiscus Port Dickson and Thistle Port Dickson Hotel.
Spacious and Comfortable
Golden Coach's buses are spacious and luxurious. Travellers are treated to large, air-conditioned buses with comfortable and ergonomically designed seats. Those travelling on longer routes will be glad to know that some buses are fitted with personal entertainment system.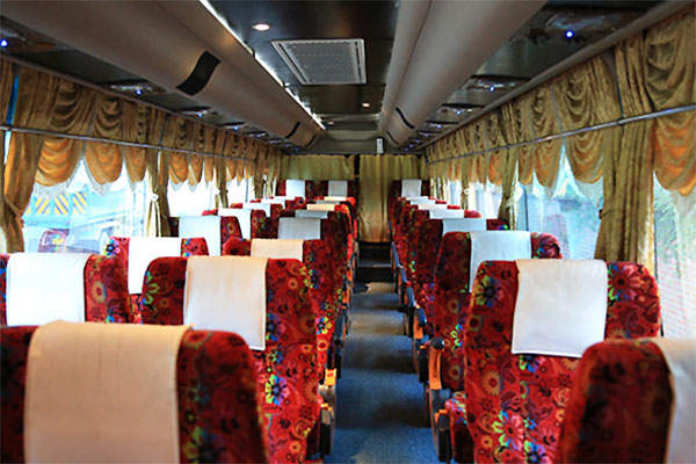 Golden Coach Pick-up Points
Recently, more and more express bus companies are relocated away from Beach Road. Golden Coach has relocated its offices to Holiday Inn Singapore Atrium (Havelock MRT Station Exit 5) at Outram Road not far from Chinatown, and City Plaza near Paya Lebar MRT station.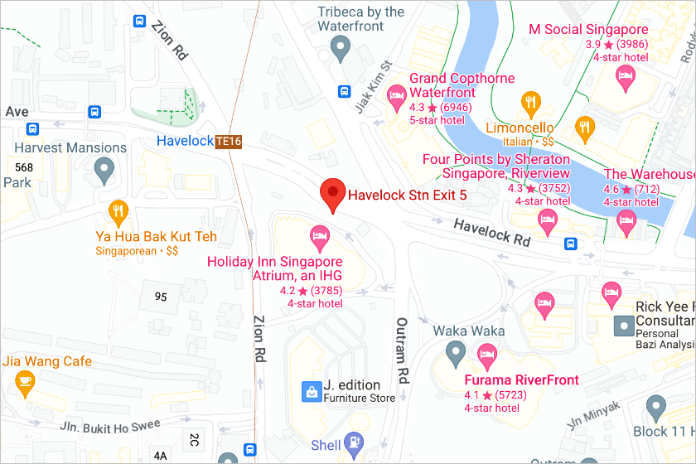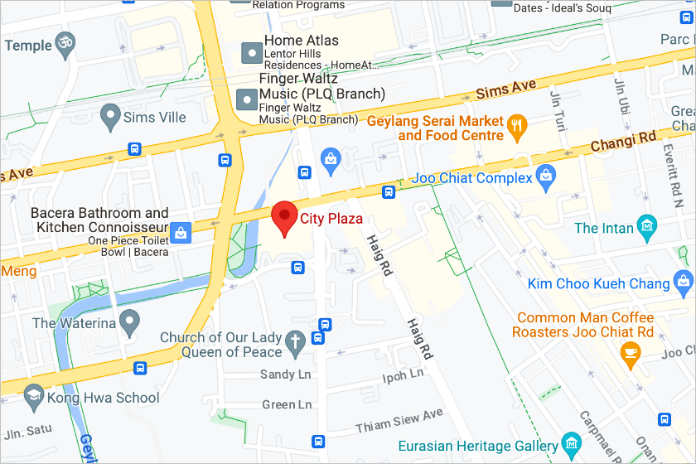 Gold Coach Express Bus Schedule & Fares
From
Destination
Departure Time
Ticket Price**
(1-Way)
City Plaza
Malacca
Alor Gaja Toll
8.30am, 1.30pm
fr SGD28
Concorde Shopping Centre
9am, 2pm
City Plaza
Malacca
Malacca Sentral
8.45am
fr SGD20
Concorde Shopping Centre
9.15am
Concorde Shopping Centre
Malacca
Holiday Inn Hotel
9.15am
fr SGD23
City Plaza
Seremban
8.30am, 10.30am, 1.30pm
fr SGD25
Concorde Shopping Centre
9am, 11am, 2pm
City Plaza
Port Dickson
Avillion Port Dickson
Grand Lexis Hotel
Lexis Hibiscus
Thistle PD Hotel
8.30am
fr SGD38
Concorde Shopping Centre
9am
Concorde Shopping Centre
KLIA/KLIA2
9am, 11am, 11.59pm
fr SGD38
City Plaza
Kuala Lumpur
Berjaya Times Square
Pudu Raya
8.30am, 10.30am, 1.30pm, 6.50pm
fr SGD25
Concorde Shopping Centre
9am, 11am, 2pm, 11.59pm
Concorde Shopping Centre
Perak
Lumut
Sitiawan
Teluk Intan
11.59pm
fr SGD38
City Plaza
Ipoh
Jalan Bercham
8.30am
fr SGD33
Concorde Shopping Centre
9am
**The above timing and fares are subjected to changes without notice.
Book Your Express Bus Ticket Online
Find the best timing, compare prices and save the hustle of booking your bus ticket in person. You can now book your bus ticket online at BusOnlineTicket.com and Easybook.com.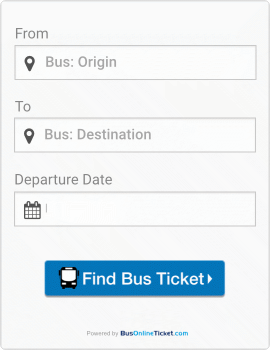 You might also like: