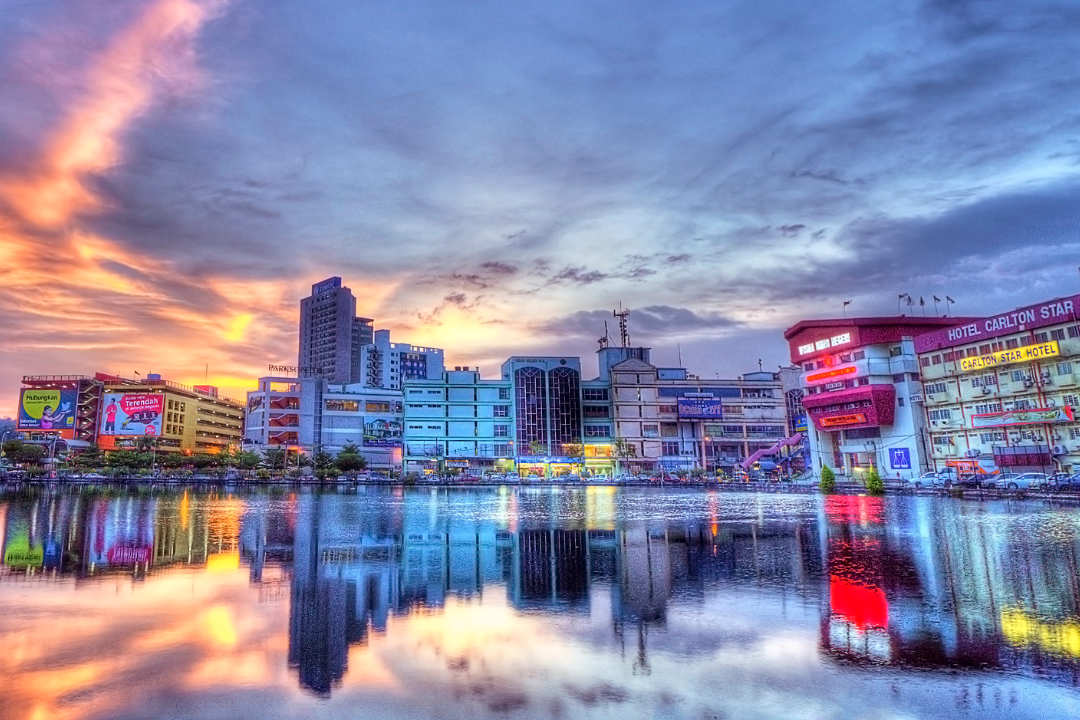 There are 5 bus companies offering express bus services from Singapore to Seremban. The bus ticket prices are fairly competitive, ranging from $28 to $36.50, one-way. However, they differ in their pick-up locations in Singapore. The dropoff point is at the Seremban Bus Terminal 1.
Express Buses from Singapore to Seremban
See the table below to select your preferred express bus operator and bus timing.
Bus Company
Departure Time
Ticket Price**
(1-Way)
Eltabina
Textile Centre
8.30am, 2.30pm, 7.00pm, 10.00pm
fr SGD30
Golden Coach
City Plaza
Concorde Shopping Centre
8.30am, 8.45am, 1.15pm, 1.35pm, 6.30pm, 7.00pm, 7.30pm
fr SGD28
Grassland
Golden Mile
9.45am, 5.30pm, 10.30pm
fr SGD32
Starmart
City Plaza
Golden Mile
Park Royal Hotel
8.00am, 8.30am, 11.00am, 11.30am, 5.00pm, 5.30pm, 7.30pm, 8.00pm, 9.00pm, 9.33pm, 10.00pm, 10.03pm, 11.00pm, 11.58pm
fr SGD30
The One Travel & Tours
Boon Lay
Golden Mile
8.30am, 9.15am, 7.30pm, 8.15pm
fr SGD36.50
**The timing & bus ticket prices are indicative, please click here for the latest.
From Seremban to Singapore
As for your return trip from Seremban to Singapore, you'll have several options depending on your drop-off location: Golden Mile Complex, Golden Mile Tower or Woodlands.
Or, if you are moving onward to other destinations in Malaysia, click the "Find Bus Ticket" button below to search for the timing and fares.
Book Your Seremban Express Bus Ticket Online
Here's a couple of websites offering bus tickets online: BusOnlineTicket.com and Easybook.com. With online booking you can compare bus fares and select timing from a wide selections of bus operators.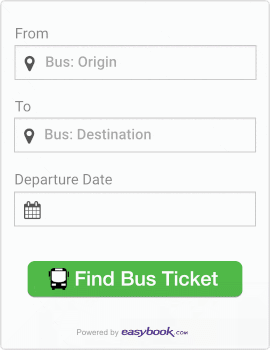 You might also like: