Plusliner - King of Highway Express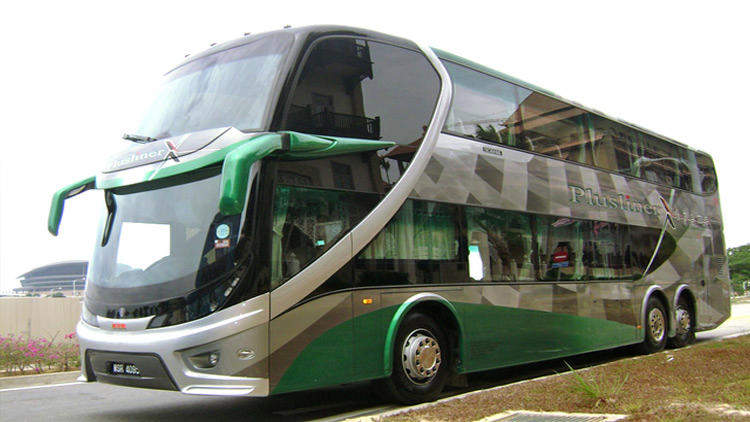 Plusliner has been operating an extensive inter-city express bus service across Peninsular Malaysia and dubbed as the King of Highway Express. The express bus network covers destinations such as Kuala Lumpur, Penang, Ipoh and more, taking routes through Kulim, Dungun, Johor and Singapore.
From Perlis up in the north to Johor Bahru in the south and Kuantan in the east, many satisfied passengers have given their thumbs up to Plusliner.
With a fleet of modern and comfortable buses, Plusliner offers departure on popular routes with interval as short as 20 minutes. One of the many reasons that passengers have chosen Plusliner is the timely departure and arrival of its buses.
Plusliner Destinations and Pick-up Points
Plusliner has pick-up and drop-off points at bus terminals in Kuala Lumpur, Selangor, Negeri Sembilan, Perak, Pahang, Terengganu, Perlis, Kedah and Johor.
Destination
Pick-up Point
Kuala Lumpur
Terminal Bersepadu Selatan
Old KTM Railway Station
Hentian Duta
Putrajaya
Putrajaya Sentral
Puchong
Puchong Tesco
Ipoh
Amanjaya Terminal
Penang
Sg Nibong
Kulim
Kulim Bus Station
Sungai Petani
Sungai Petani Bus Station
Alor Setar
Alor Setar Terminal
Seremban
Terminal One Seremban
Johor
Larkin Terminal, Johor Bahru
Book Plusliner Bus Ticket Online
Find the best timing, compare prices and save the hustle of booking your bus ticket in person. You can now Book Your Bus Ticket Online.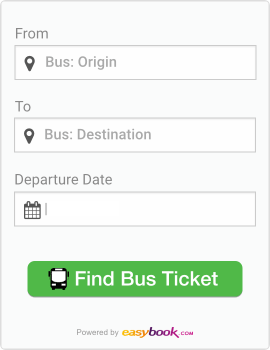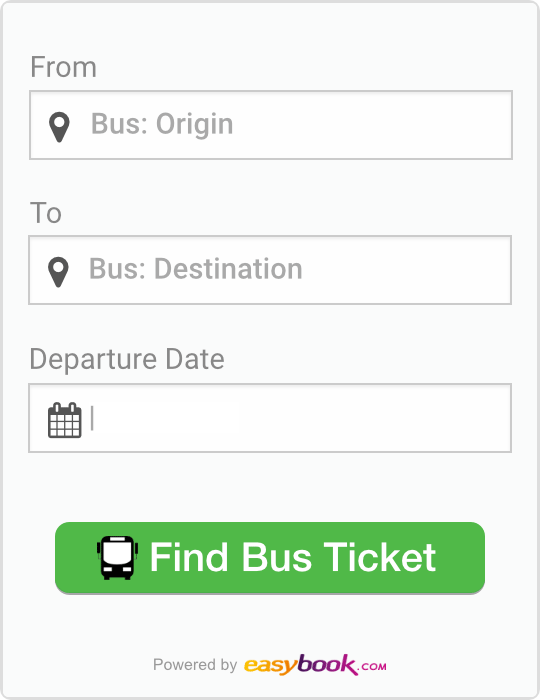 Join the discussion