Hotel Capitol Kuala Lumpur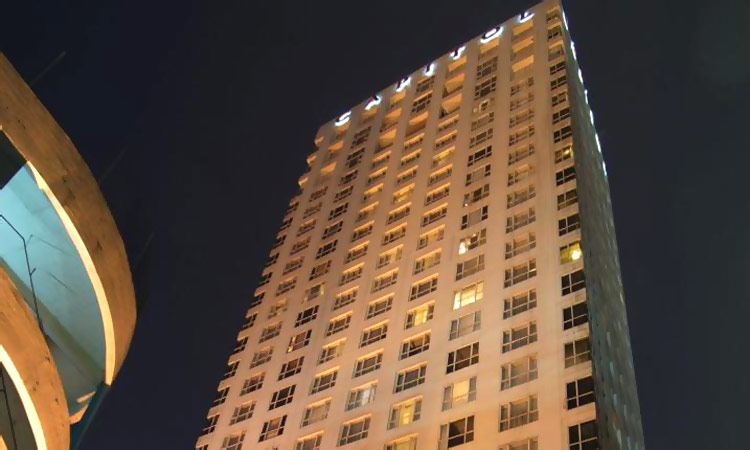 Hotel Capitol Kuala Lumpur is centrally located in Bukit Bintang and surrounded by landmarks such as the Sungei Wang Plaza, Bukit Bintang Plaza, Low Yat Plaza and a short walk to the Bukit Bintang monorail station.
Why Hotel Capitol Kuala Lumpur is Right for You
The Hotel Capitol KL is very well located and there are lots of places for food, drink and shopping nearby. For those who want to explore the city centre , enjoy the nightlife in KL and shopping at the Sungei Wang, Bukit Bintang Plaza and Low Yat Plaza, then the Capitol Hotel is the ideal choice for your stay in KL.
For a 3-star hotel, the rooms are generally clean and the beds are good. An iron and ironing board is provided in every room. The housekeeping service is of an acceptable standard.
You may want to check out the 10Rooms package for 2 to stay at the top 2 levels(19 and 20) which offers bigger rooms with high ceiling, panoramic view of KL, King-size bed, free wi-fi internet access, late check-out and more.
What Others Said About Hotel Capitol KL
It was quite a surprise that toothbrush and toothpaste are not provided at bathroom. There are limited TV channels, a pathetic selection of 4 cable channels and 5 local channels.
Do make it a point to ask for a room above the fifth level when booking your room and request at check in. The loud music from the back lane could be disturbing if you are staying at the low floor.
Nice, comfortable rooms - although with old fashioned TV sets with limited channels… Skytrain too is accessible within a 5 minute walk
Quite large, room was always decent. A little run down but very close to absolutely everything, with sungei wang and low yat plaza just across the road… We were never provided with toothpaste or toothbrush? bare minimum.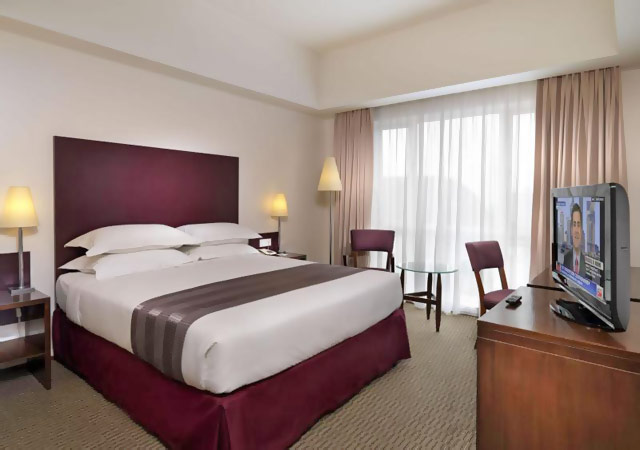 Hotel Capitol Kuala Lumpur Hotel Rates
The online booking room rates starts from around SGD60. To find out the latest Capitol KL hotel rates for your dates of stay, visit Agoda.com or Booking.com now.