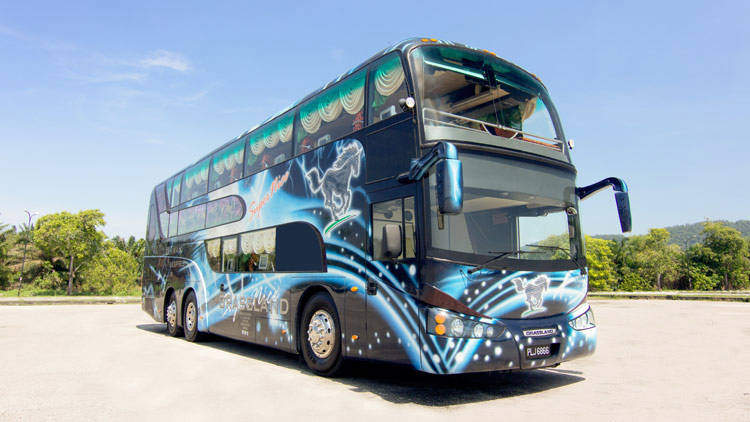 [26 Jan 2017] Free WiFi access are now available on both Grassland Express Royal VIP and Super VIP coaches. The entire fleet are expected to be equipped with WiFi by second quarter in 2017 with latest mobile communcation technology powered by MobileOne and OrisTel Systems. There are also USB charging ports installed at every seats to power up your mobile devices.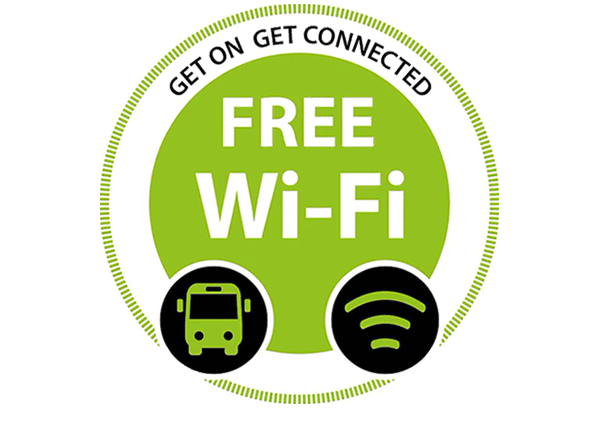 For your next bus trip to/from Kuala Lumpur or Ipoh, be entertained on your mobile devices with free WiFi access onboard Grassland Express buses.
To book your Grassland Express bus tickets, click www.easybook.com


About Grassland Express
Grassland Express is one of the most popular express bus companies based in Singapore. It also offers Free & Easy package which includes Super VIP Coach ticket and KL hotel booking.
You might also like