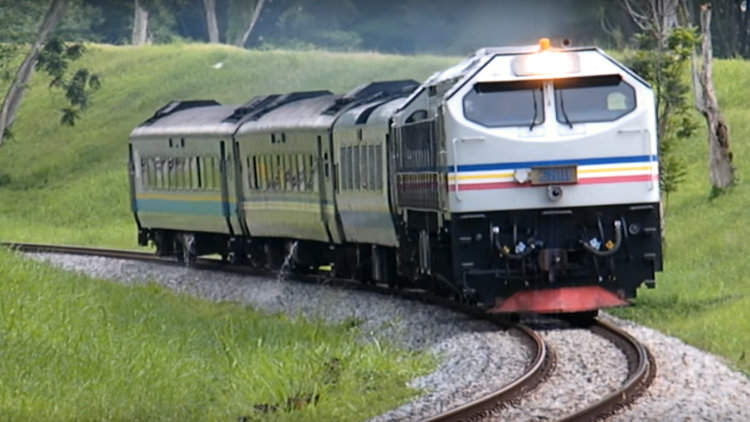 [20 Jan 2017] Online booking of JB-Singapore shuttle train tickets resumed on 5 December 2016. The train ticket may be booked up to 30 days in advance. This dedicated train service is called Shuttle Tebrau and runs 20 trips a day.
Depart Woodlands
Depart JB Sentral
8am
9am
10am
11am
12pm
12.30pm
1.30pm
2pm
3pm
3.30pm
4.30pm
5pm
6pm
7pm
6.45pm
9pm
8.45pm
10.15pm
10pm
—
11.15pm
—
**The above timing is for reference purposes only and may be changed without notice.
A 5-minute Train Ride to JB Sentral from Woodlands
The shuttle train from Woodlands Checkpoint to JB Sentral takes only 5 minutes and costs SGD5(Singapore Dollar). From JB Sentral to Woodlands, the train ticket costs MYR5(Malaysia Ringgit). Passengers are willing to pay the SGD5 for the 5-minute ride because there is no risk of traffic jam and save them time.
To book your train ticket to JB Sentral, click www.easybook.com


About Easybook.com
Easybook.com is an online booking platform offering tickets for luxurious coaches, express buses, trains and ferries in Singapore, Malaysia, Thailand and Indonesia.
You might also like