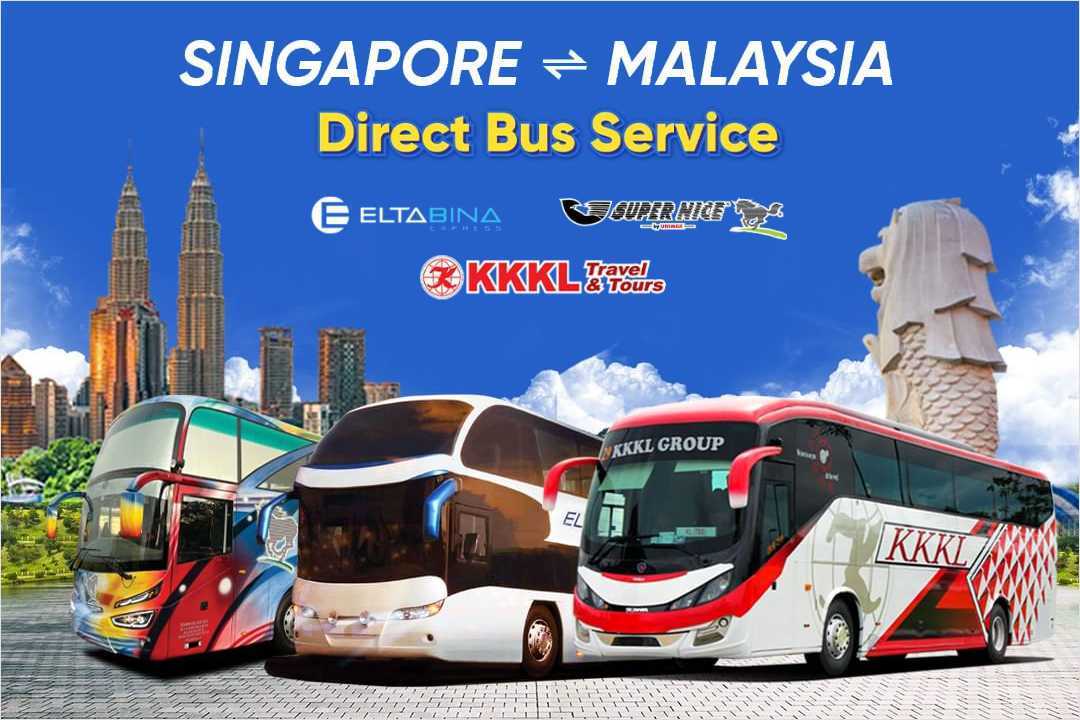 [8 Apr 2022] The Singapore–Malaysia land border has been opened since 1 April 2022 and the VTL has been replaced with VTF for fully vaccinated travellers. You can now book express bus ticket online to travel between Singapore and various destinations in Malaysia e.g. Kuala Lumpur, Malacca, Genting Highlands, Ipoh, Penang and etc.
Direct bus services available for online booking:
To book your express bus ticket online, click BusOnlineTicket.com.

About BusOnlineTicket.com
One of the pioneers of online bus ticketing in Singapore and Malaysia, BusOnlineTicket.com has been around since 2007. Currently, it sells bus tickets online for over 60 bus companies in Singapore and Malaysia on over 3,000 bus routes.
You may also like: