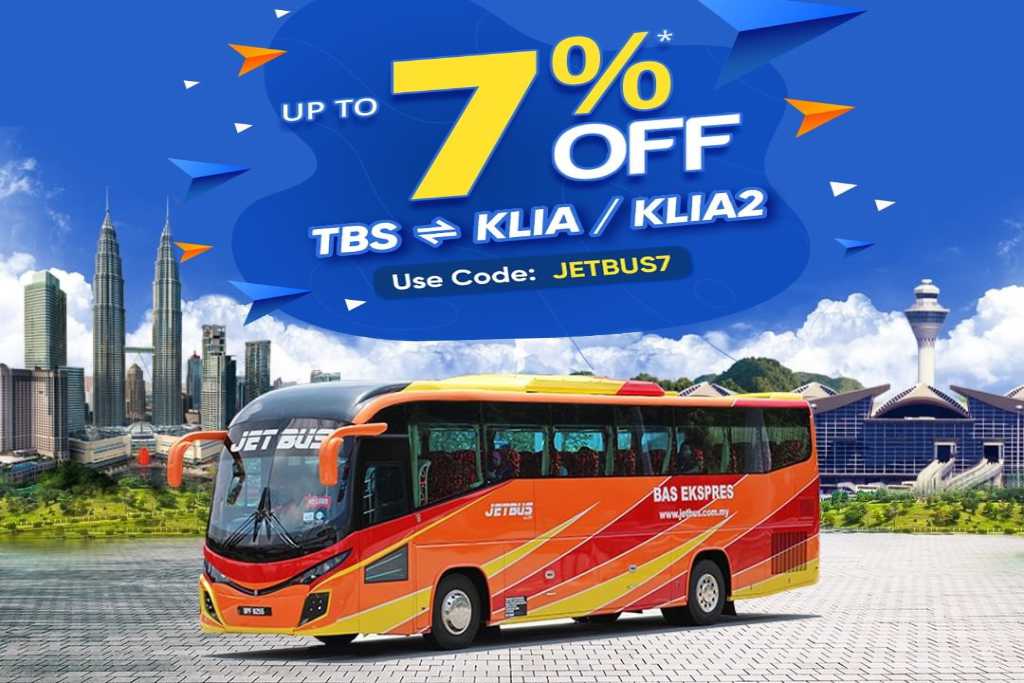 [21 March 2022] JetBus is partnering with BusOnlineTicket.com to offer 7% discount on bus tickets between TBS and KLIA/KLIA2 from now until 14 April 2022. From TBS, there are more than 10 daily bus trips operating between 3am to 9pm. As from trips from KLIA/KLIAs, the first bus from KLIA2 departs at 5.45am and from KLIA departs at 6.15pm.
Pick‑up
Drop‑off
Departure Time
Ticket Price
1-Way
TBS
KLIA
3am, 4.30am, 7.15am, 8.30am, 10.30am, 12.30pm, 1.15pm, 3pm, 4.30pm, 7pm, 9pm
MYR12
KLIA2
KLIA
TBS
6.15am, 9.30am, 11.15am, 1.15pm, 2.15pm, 4pm, 4.30pm, 5.15pm, 6.30pm, 7.30pm, 8.15pm
MYR12
KLIA2
5.45am, 6.30am, 9.45am, 11.30am, 1.30pm, 2.30pm, 4.15pm, 4.45pm, 5.30pm, 6.45pm, 7.45pm, 8.30pm, 10.30pm
Use the promo code 𝗝𝗘𝗧𝗕𝗨𝗦𝟳 when you book your TBS-KLIA/KLIA2 bus ticket at BusOnlineTicket.com.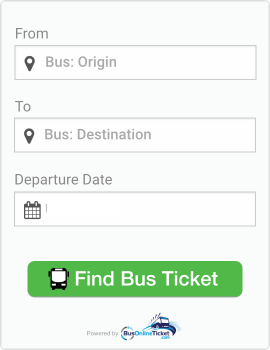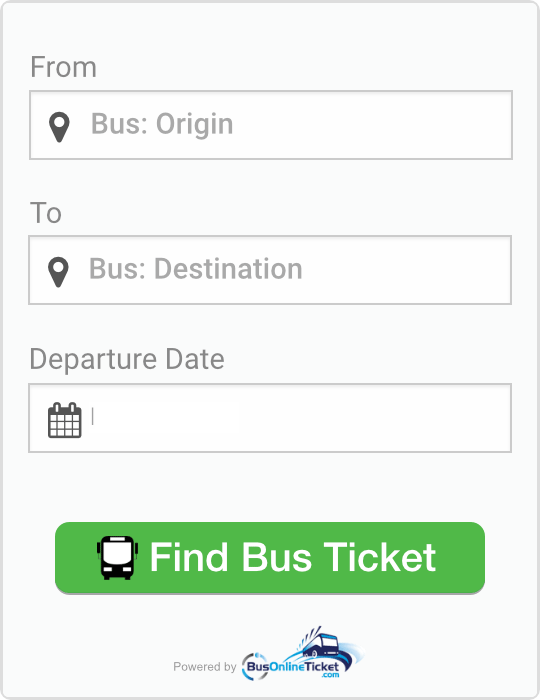 About JetBus
JetBus is one of the popular transport company in Malaysia. JetBus is under the management of Perkhidmatan Hafeena Sdn Bhd. The headquarter office of JetBus is located at Semenyih, Selangor.
You might also like