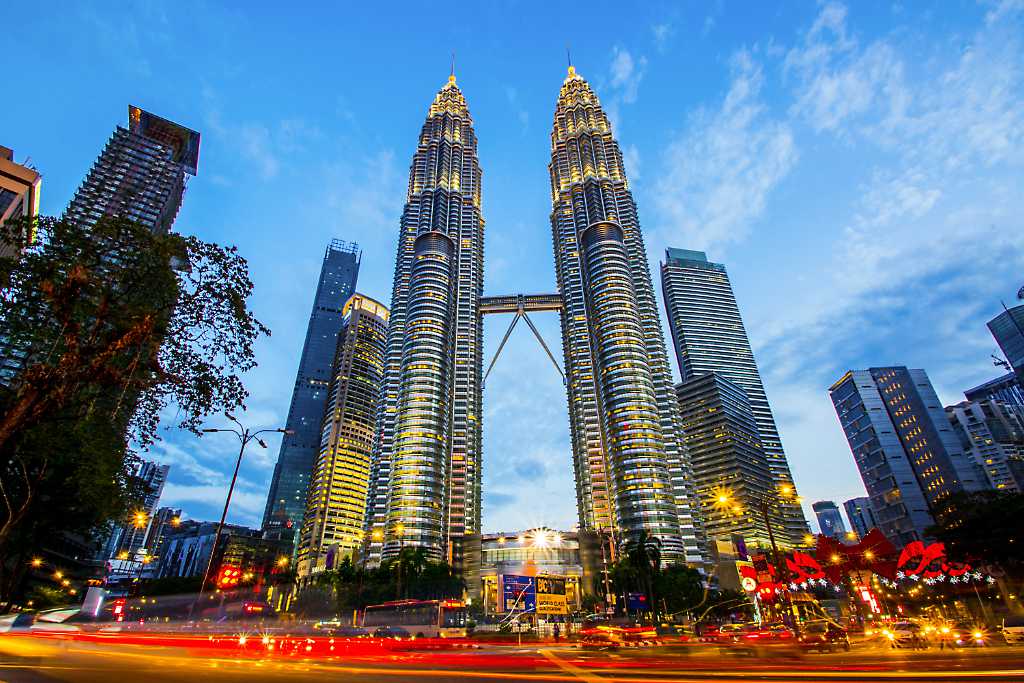 [10 March 2022] Malaysia will reopen its borders from April 1, 2022 and allow entry without quarantine for visitors who are fully vaccinated. They only need to undergo a pre-departure tests (RT-PCR) and upon-arrival tests (RTK-Antigen under professional supervision) within 24 hours after arrival in Malaysia.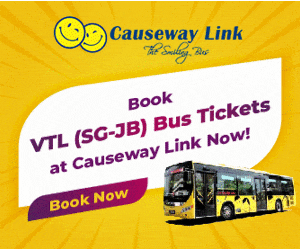 "Citizens with valid travel documents can enter and leave the country as they did before the pandemic, and foreigners can also move in and out of Malaysia without the need to apply for MyTravelPass, which will be abolished," and the country will also transition to the endemic phase of Covid-19 from next month, Ismail Sabri said in a televised address on Tuesday, March 8.
To book your express bus ticket online, click Easybook.com.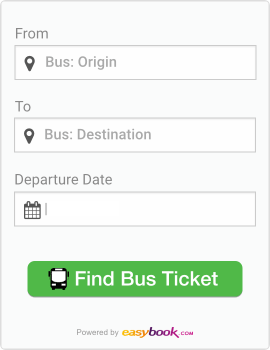 About Easybook.com
Easybook.com is an online booking platform offering tickets for luxurious coaches, express buses, trains and ferries in Singapore, Malaysia, Indonesia, Thailand, Vietnam, Myanmar and etc.
You might also like