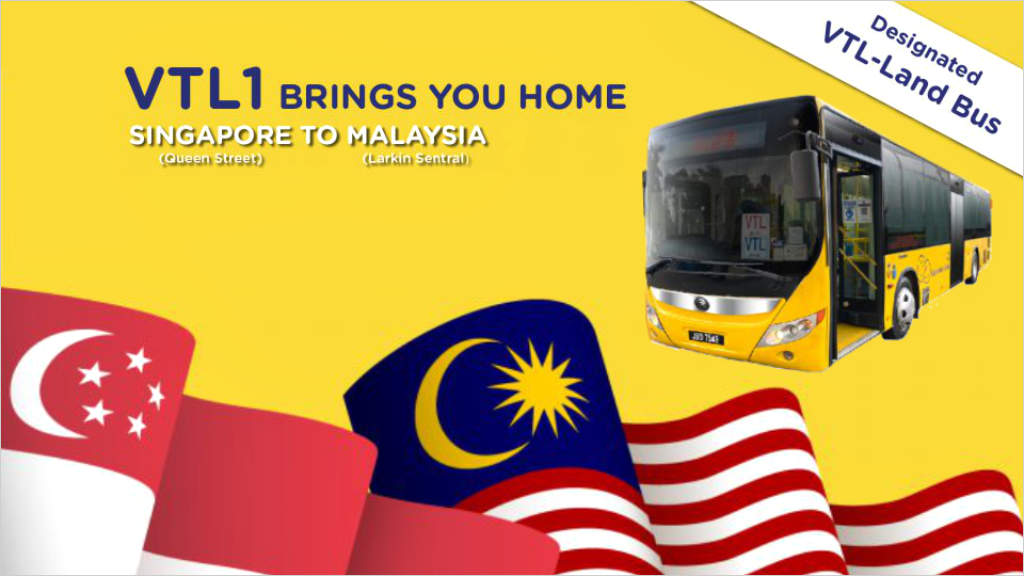 [30 November 2021] The land vaccinated travel lane (VTL) between Singapore and Malaysia will be opened Nov 29, 2021. The VTL will allow up to 1,440 Malaysian citizens, permanent residents and long-term pass holders in Singapore to return to Malaysia daily.
The one-way bus trip from Woodlands Temporary Bus Interchange to Larkin Sentral Bus Terminal in Johor Baru costs $15. The first bus leaves Singapore at 9am and last bus at 8.15pm.
The VTL bus tickets will go on sales at 8am on Nov 25, 2020.
To book your Causeway Link VTL Bus Tickets, click Easybook.com.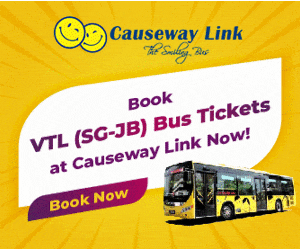 About Causeway Link
Causeway Link is one of the largest bus operators based in Johor Bahru. It is known for the cross border bus service between Johor Bahru and Singapore, and express bus services from Johor Bahru (JB Sentral and Larkin) to tourist attractions in Johor and across peninsular Malaysia.
You might also like