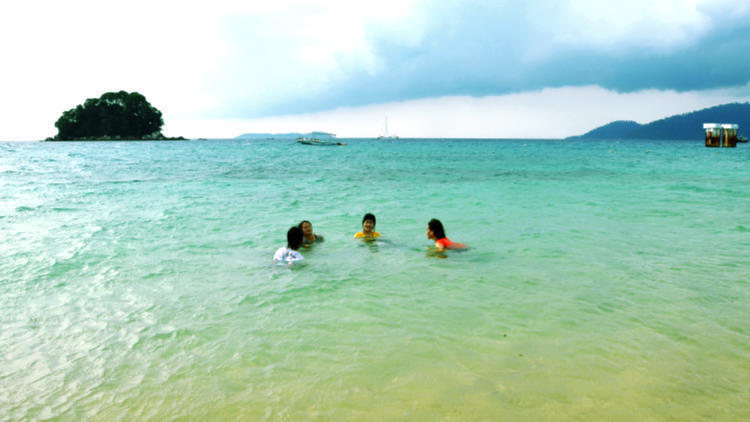 [26 Apr 2018] BusOnlineTicket.com has a bus and ferry ticket bundle for holidaymakers heading to Tioman Island from Singapore. The one-way bus+ferry ticket price starts from SGD38.50. Pick-up point is Singapore Flyer at 6.30am. The express bus journey takes about 4 hours to arrive at Tanjung Gemok Jetty where you'll board the ferry to Tioman Island.
To read the full article on the travel guide from Singapore to Tioman Island, click here.
Time
Bus Pick-up
Bus Drop-off/Ferry Pick-up
Ferry Drop-off
6.30am
Singapore Flyer
Tanjung Gemok Jetty
Kampung Air Batang Jetty
Panuba Bay Jetty
Kampung Genting Jetty
Kampung Paya Jetty
Tekek Jetty
Kampung Salang Jetty


About BusOnlineTicket.com
One of the pioneers of online bus ticketing in Singapore and Malaysia, BusOnlineTicket.com has been around since 2007. Currently, it sells bus tickets online for over 60 bus companies in Singapore and Malaysia on over 3,000 bus routes.
You might also like