Cheap Flights from Singapore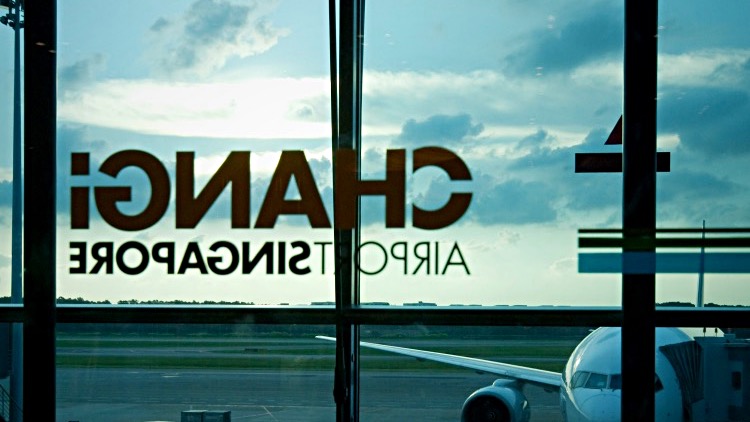 Air Asia, Jetstar and Tigerair are three of the most popular budget airlines offering cheap flights from Singapore to business and leisure destinations such as Hong Kong, Bangkok, Kuala Lumpur, Jakarta, Bali, Siem Reap, Phnom Penh, Ho Chi Minh City, Taipei, Bangalore, Chennai and etc.
Due to the intense competition, these low-cost airlines offer cheap airfares for as little as $1 from time to time.
Both AirAsia and JetStar depart from Changi Airport Terminal 1 whereas Tigerair departs from Terminal 2. There are plenty of shops and a wide selection of items at DFS Singapore in both T1 and T2 departure/transit lounges.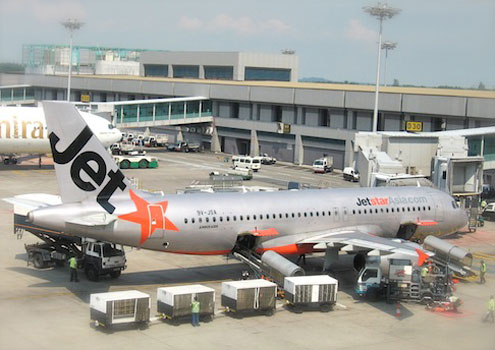 Cheap Air Tickets to Bangkok
AirAsia, JetStar and Tigerair fly several times a day from Singapore to Bangkok, a popular shopping & food paradise for Singapore residents. With cheap air tickets to Bangkok at less than SGD99 one-way, many Singaporeans are taking advantage of this cheap airfares to fly to Bangkok several times a year.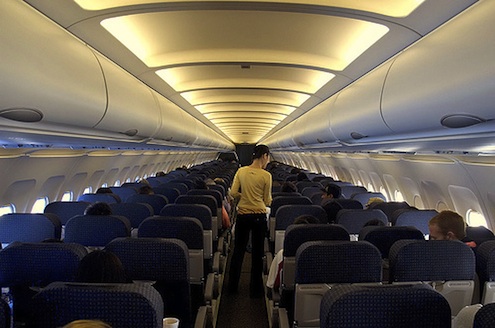 Cheap Flights to Hong Kong
Jetstar Singapore and Tigerair offer cheap flights to Hong Kong. Cheap air ticket to Hong Kong costs less than SGD200 one-way inclusive of all taxes and fees. Both airlines offer 2 daily flights from Singapore to Hong Kong, in the early morning before 7am and in the afternoon around 4pm.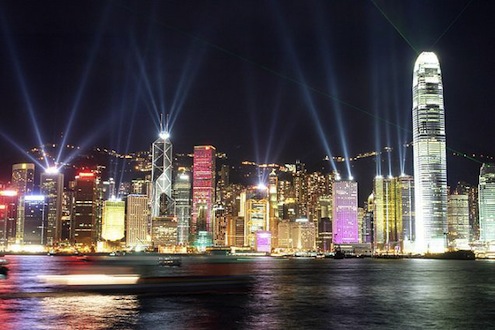 Cheap Air Tickets to KL
All the 3 budget airlines fly to Kuala Lumpur from Singapore. However, AirAsia and Tigerair land at Low Cost Carrier Terminal(LCCT) and JetStar lands at the main KL Internationl Airport(KLIA) terminal. Each of these budget airlines offer several daily flights from Singapore to Kuala Lumpur.
Due to stiff competition, the budget airlines are offering cheap air tickets to KL for as low as $1 excluding taxes. For example, the all-inclusive return airfares offered by Air Asia between SIN-KL starts from SGD45.