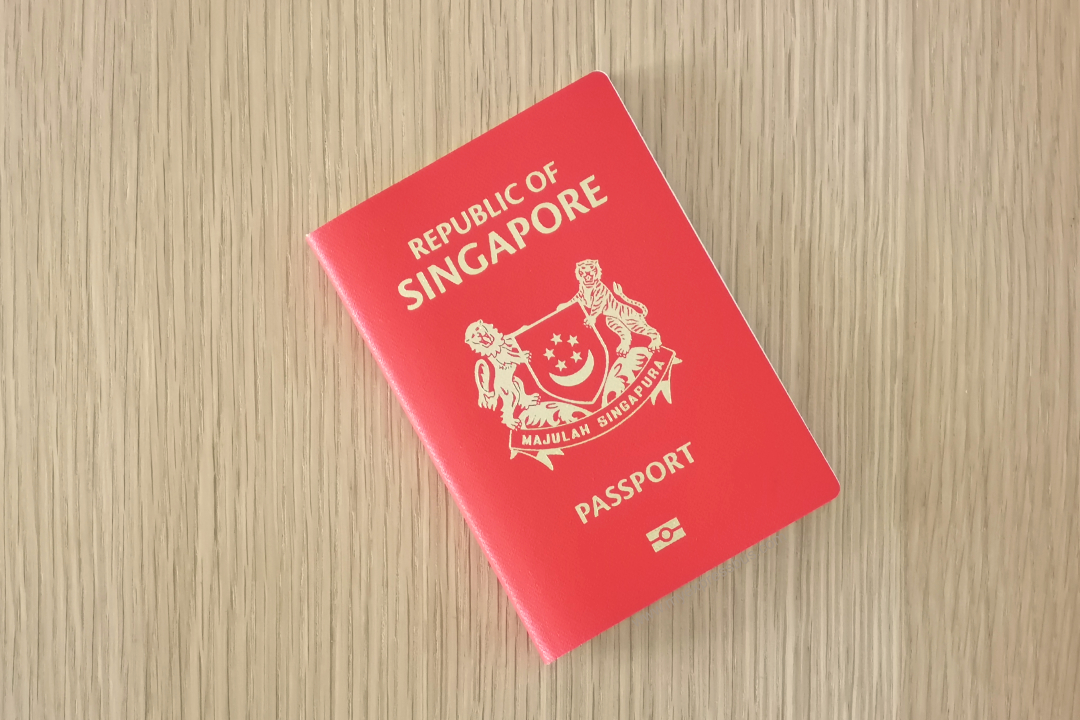 [19 Aug 2022] The Immigration and Checkpoints Authority (ICA) has urged Singaporeans to submit their passport applications now if they planned to travel during the year-end school holidays.
"Singaporeans who submit their applications late will risk not being able to collect their passport in time for their travel."
The authority has seen a surge of passport applications as countries reopened their borders to tourists. The number of passport applications has risen more than three times compared to before the Covid-19 pandemic.
Online Passport Application
Passport applications can be submitted online via the ICA website - www.ica.gov.sg or MyICA Mobile App. After submitting your application, use one of these online platforms to check the status of a passport application.
When making online application, please ensure that your photo are taken in accordance to ICA's photo guidelines to avoid delay in the processing for your application.
Source: CNA
Online Bus Ticketing from Singapore to Malaysia
If you are planning to travel to Malaysia, why not take the bus instead and book your bus ticket online at one of these websites: www.busonlineticket.com and www.easybook.com


About BusOnlineTicket.com
One of the pioneers of online bus ticketing in Singapore and Malaysia, BusOnlineTicket.com has been around since 2007. Currently, it sells bus tickets online for over 60 bus companies in Singapore and Malaysia on over 3,000 bus routes.
About Easybook.com
Easybook.com is an online booking platform offering tickets for luxurious coaches, express buses, trains and ferries in Singapore, Malaysia, Indonesia, Thailand, Vietnam, Myanmar and etc.
You might also like