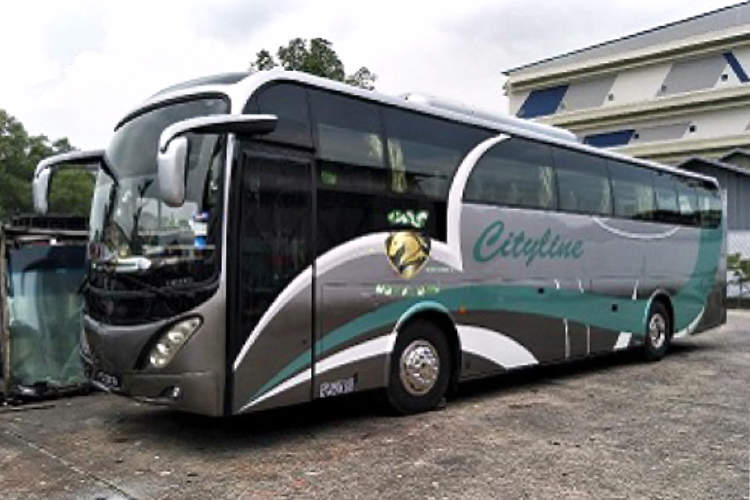 [11 Mar 2019] Taking an express bus from HarbourFront to Kuala Lumpur has become even more affordable with PSG Starcoachliner. The Singapore to Kuala Lumpur bus ticket costs about SGD25 one-way. The express bus operates on Friday evenings at 7.50pm. The drop-off points in Kuala Lumpur are TBS, KL Sentral, Berjaya Times Square and selected hotels including Ancasa Hotel, Capital Hotel, Federal Hotel, Hotel 99, Royale Bintang and Swiss Garden Hotel.
Pick-up
Drop-off
Departure Day
Departure Time
Ticket Price
HarbourFront
TBS (Terminal Bersepadu Selatan)
KL Sentral
Berjaya Times Square
Selected KL hotels
Friday
7.50pm
SGD24.50
[Update] PSG Starcoachliner has suspended the express bus service from HarbourFront to Kuala Lumpur. Instead, it will pick up passengers in Singapore at Bugis MRT, Lavender MRT, Golden Mile Complex and Big Box (Jurong East).
To book your PSG Starcoachliner bus tickets to Kuala Lumpur, click www.easybook.com.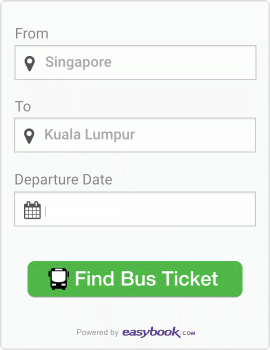 About PSG Starcoachliner
PSG Starcoachliner is a popular bus operator and operates a fleet 31-seater buses that serve various routes from Singapore to Kuala Lumpur, Genting Highlands, Seremban and Malacca.
You might also like