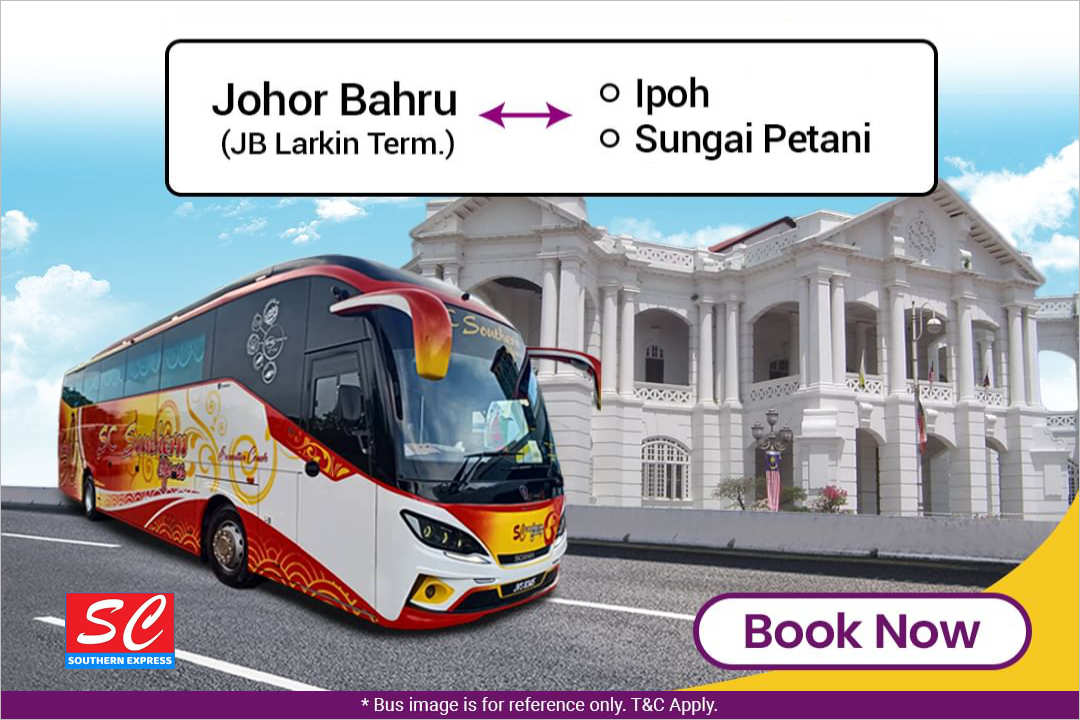 [29 Jun 2023] SC Southern Express has launched a new express bus service from Johor Bahru to Ipoh and Johor Bahru to Sungai Petani. The daily night bus departs from JB Larkin Sentral at 8.45pm and arrives Terminal Meru Raya (Terminal Amanjaya) the following morning around 6am. In addition to Larkin Sentral, the 30-seater bus also pick up passengers at Johor Jaya and Tun Aminah.
The SC Southern Express bus fares from Johor to Ipoh starts from MYR60 and from Johor to Sungai Petani starts from MYR85.
Time
Pick‑up
Drop‑off
Ticket Price
7.45pm
Johor Jaya
Terminal Meru Raya
MYR60
Sungai Petani
MYR85
8.45pm
Johor Bahru
(Larkin Sentral)
Terminal Meru Raya
MYR70
Sungai Petani
MYR85
9.15pm
Tun Aminah
Terminal Meru Raya
MYR70
Sungai Petani
MYR85
**The above timing and bus ticket prices are subjected to changes without notice.
To book your bus ticket onliine, click JB-Ipoh for Johor Bahru to Ipoh bus trip or JB-Sungai Petani to search for bus timing from Johor Bahru to Sungai Petani.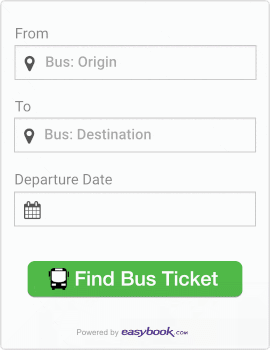 About SC Southern Express
SC Southern Express operates a fleet of 30-seater SVIP coaches are fully air-conditioned and equipped with reclining seats with spacious legroom to service routes including Johor-Malacca, Johor-Kuala Lumpur, Johor-Perak, Johor-Penang and etc.
You may also like: