There are two main express bus stations in Kuala Lumpur: Terminal Bersepadu Selatan TBS) and Pudu Sentral (Pudaraya). In Malacca, the express bus station is Melaka Sentral and located about 20 minutes by car from the Malacca city centre.
Terminal Bersepadu Selatan (TBS)
This is the most popular and busiest regional bus terminal in Kuala Lumpur. There are ticketing booths where you can purchase a ticket for the next available bus or book advanced seat. The bus terminal is served by major public transportation including LRT, KLIA Transit and KTM Komuter.
Pudu Sentral (Puduraya)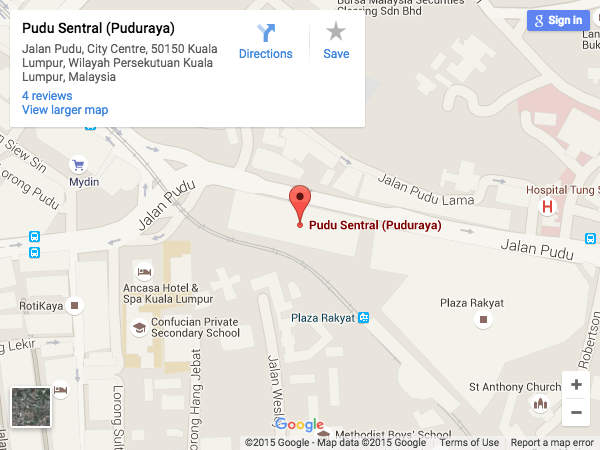 Pudu Sentral is located in the city centre and used to be the main express bus terminal prior to 2011. Over the years, most of the bus operators moved to TBS. Since 2016, many of the ticketing booths ceased operation and Pudu Sentral serves only as drop-off and pick-up points.
Melaka Sentral, Malacca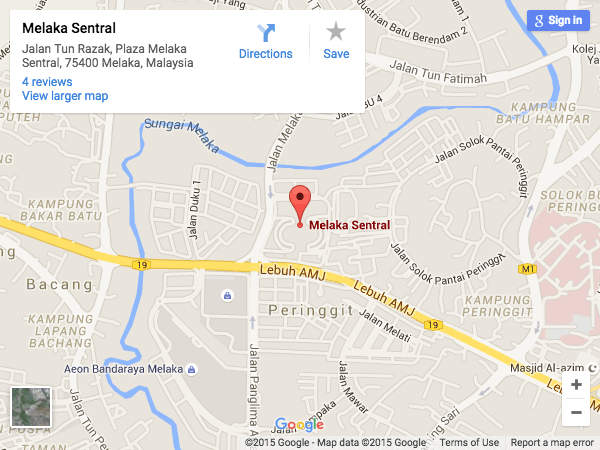 The express bus terminal, known as Melaka Sentral is quite a distances from the city center.
There are ticketing booths around the bus terminal, Melaka Sentral. If you need to take a taxi, usually, the taxi drivers here charge more so you can either bargain or walk toward the main road to get cheaper fare.
Golden Mile Complex, Singapore
This building is also known as Little Thailand. There are many express bus operators, major express bus companies and money changers here. You can get buses to all major towns in Malaysia and Southern Thailand. Also the money changers give competitve rates for your currencies. The food stalls and restaurants serve mainly local Thai dishes. The nearest MRT (Subway) station is Lavender, EW11 is about 10 minutes walk from the complex.
There are several pick-up points across the island: Boon Lay Shopping Centre, City Plaza, Kovan Hub, Lavender MRT, Tampines One, Textile Centre, The Plaza and etc.
Book Your Express Bus Ticket Online
Search for the best timing and compare prices among express bus operators at Easybook.com.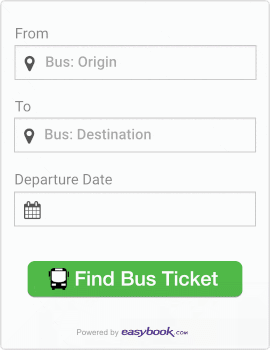 You might also like: