Book Your CNY Bus Tickets Early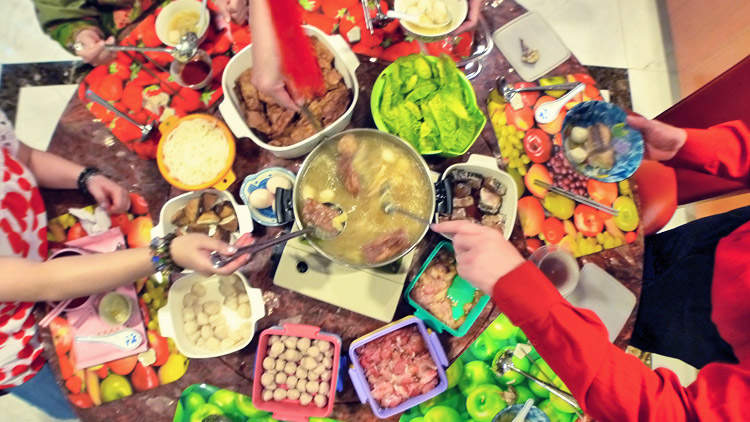 Even though Chinese New Year could be several weeks away, it's a good idea to start planning your travel dates and book your CNY 2019 bus ticket early to avoid last minute rush especially if you want to return home for the New Year's Eve reunion dinner with your family. After all, what would Chinese New Year be without the ones that you love and of course, the food that you love?
Many are tempted to fly over especially if your home town has an airport nearby. With so many budget airlines flying between Singapore and Kuala Lumpur, ticket prices can really be quite low. But do you really want to spend two hours waiting at the airport for a 45-minute flight? And what about baggage? Each passenger has 7kg of cabin baggage, which is hardly enough for the goodies and presents you'd like to share with your family.
Express buses are the perfect alternative - offering you a lot more baggage room and possibly door-to-door service. The express buses and coaches that ply the Causeway today are luxurious and with ample personal space.
However, bus tickets from Singapore to Malaysia are usually sold out weeks before the festive season. Due to the high demand, the CNY bus ticket prices for the 3 days prior to the Chinese New Year cost twice as much. For example, the bus ticket from Singapore to KL would set you back by at least SGD50.
Book Your CNY 2019 Bus Tickets Online
Here's a couple of websites offering Chinese New Year bus tickets online early: BusOnlineTicket.com and Easybook.com. The tickets are competitively priced; you have a wide selections of bus operators, timing and you save time and cost of travelling to the bus ticket offices.