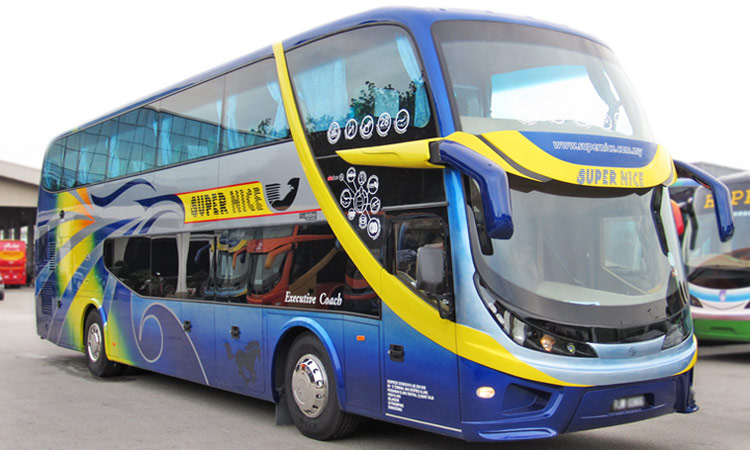 Supernice Grassland
The Supernice Grassland (aka Super Nice Express) is based in Butterworth, Penang. It offers long-distance VIP express bus services to major cities in Peninsular Malaysia and Singapore. Due to the similarity in their names, many has mistaken this bus company with Nice Executive and Grassland Express which is headquartered at Golden Mile Complex, Singapore.
You can take the Supernice bus from Butterworth to Singapore and pay in Malaysia Ringgit (MYR70) which converts to about SGD25 - probably one of the cheapest Penang-Singapore fares. The bus trip from Butterworth to Singapore would take over 10 hours and it might be a good idea to take the evening bus. Beside Singapore, it also serves Penang to Kuala Lumpur, Seremban, Malacca and Johor (Larkin, Muar & Batu Pahat).
To book your trip originating from Singapore, you may want to check out Grassland Express.
Book Your Bus Ticket Online
Search for the best timing, compare prices and save the hustle of booking your bus ticket in person. You can now Book Your Bus Ticket Online.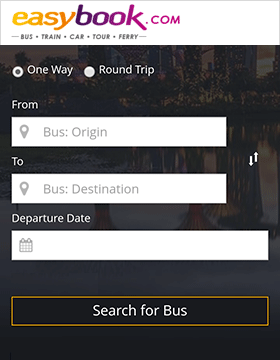 Join the discussion